Custom Handgun Grips in Wood & Horn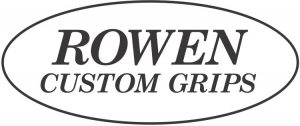 Hello & Welcome to Rowen Custom Grips, LLC
The goal at Rowen Custom Grips is to craft a beautiful and functional set of grips for you. I work primarily on revolvers but also on some semi auto pistols. Each stock is handcrafted, custom fitted, signed, dated, and serial numbered to your gun. This process takes time and requires that I have your handgun in my shop. On this website you will find a gallery of finished work, and examples of various woods, horn, and services. Call or email me to discuss a set of custom handgun grips for you. 
You can contact me by phone at 703-795-9894 or by email rob@rowencustomgrips.com
Thanks,
Rob Rowen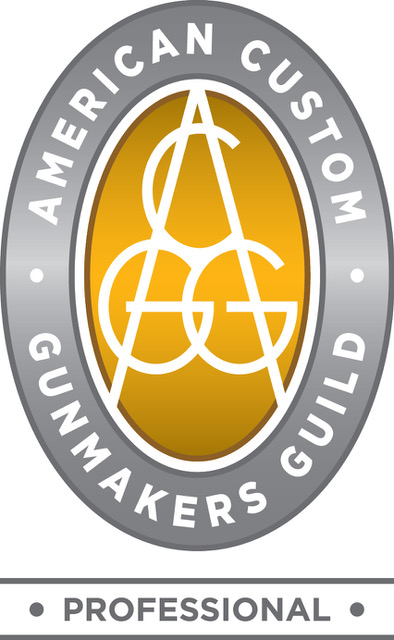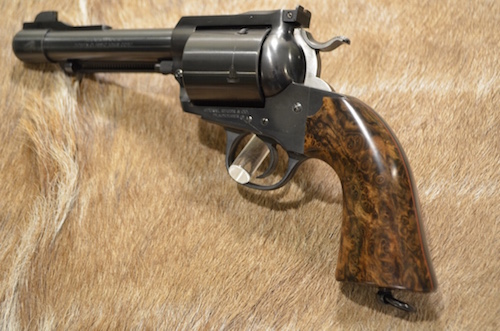 when planning your project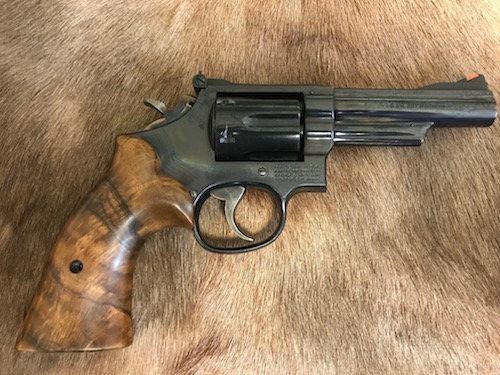 Having a beautiful set of custom handgun grips made is a fine way to enjoy your revolver or pistol even more. Since this set of grips will be hand made for you, the more you share about what you want the better.
If you are considering metal finishing, it is always a smart idea to have custom hand fitted stocks made first. This can often be done in conjunction with your gunsmith. Call to discuss.

Most S&W, Colt, and USFA grip frames are fine for custom grip fitting. Rugers can often be a different story. While I work on factory guns regularly, most will usually benefit from having the grip frame "decked" which will remove casting imperfections and improve the grip fit. If you are sending your gun to a gunsmith, ask about this process.

Is the basic shape and feel of the factory grip good, or should yours be a bit thinner or thicker?

Is your gun for everyday carry and use or will it spend more time indoors on display?

Are you trying to meet a special need?
Don't hesitate to call and discuss options – I enjoy the details and possibilities of a project just like you.